l Laboratorio Artigianale Roberto Chiarle di Cortemilia esegue restauri e recuperi di mobili d'epoca, finestre, persiane, porte, portoni, pavimenti ed altri manufatti  in legno.
Le tecniche applicate sono esclusivamente artigianali e non invasive quali restauro, sverniciatura, verniciatura a cera e stoppino, laccatura ecc.
Inoltre Roberto Chiarle esegue riparazioni ed adattamenti di articoli d'arredamento vari, sostituzione di serrature e maniglie a domicilio, traslochi.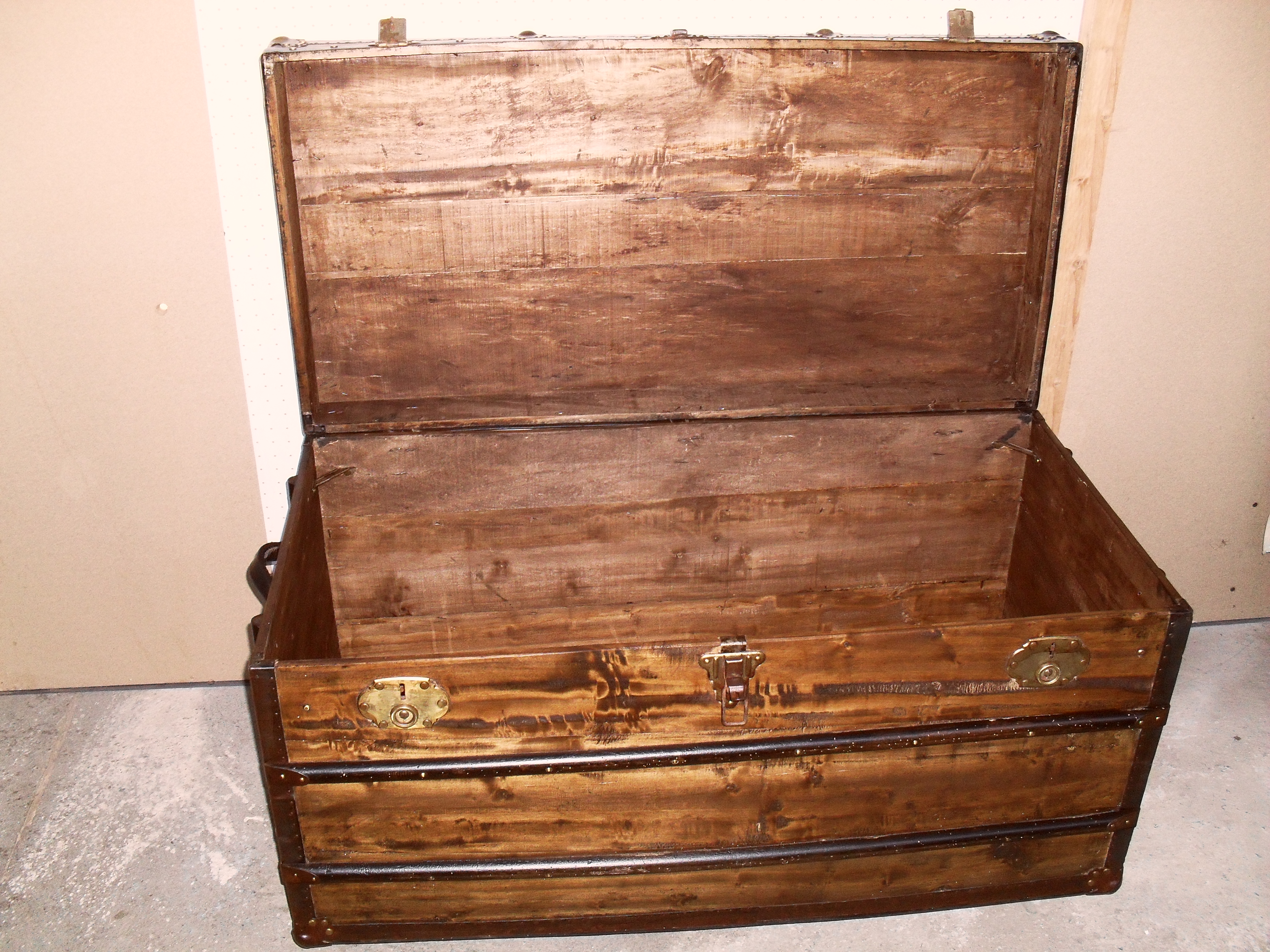 L'Atelier Artisanal Roberto Chiarle de Cortemilia réalise restaurations et récupérations de meubles anciens, volets, fenêtres, portes, portes d'entrée, parquets et articles en bois en général.
Les techniques de restauration et récupération utilisées sont exclusivement artisanales et non invasives,  telles que le décapage, le polissage fixé à la cire, le vernissage, le laquage et l'émaillage.
En outre Roberto Chiarle assemble, modifie, répare ed adapte différents meubles et accéssoires pour la maison, incluses poignés, serrures et charnières sur site.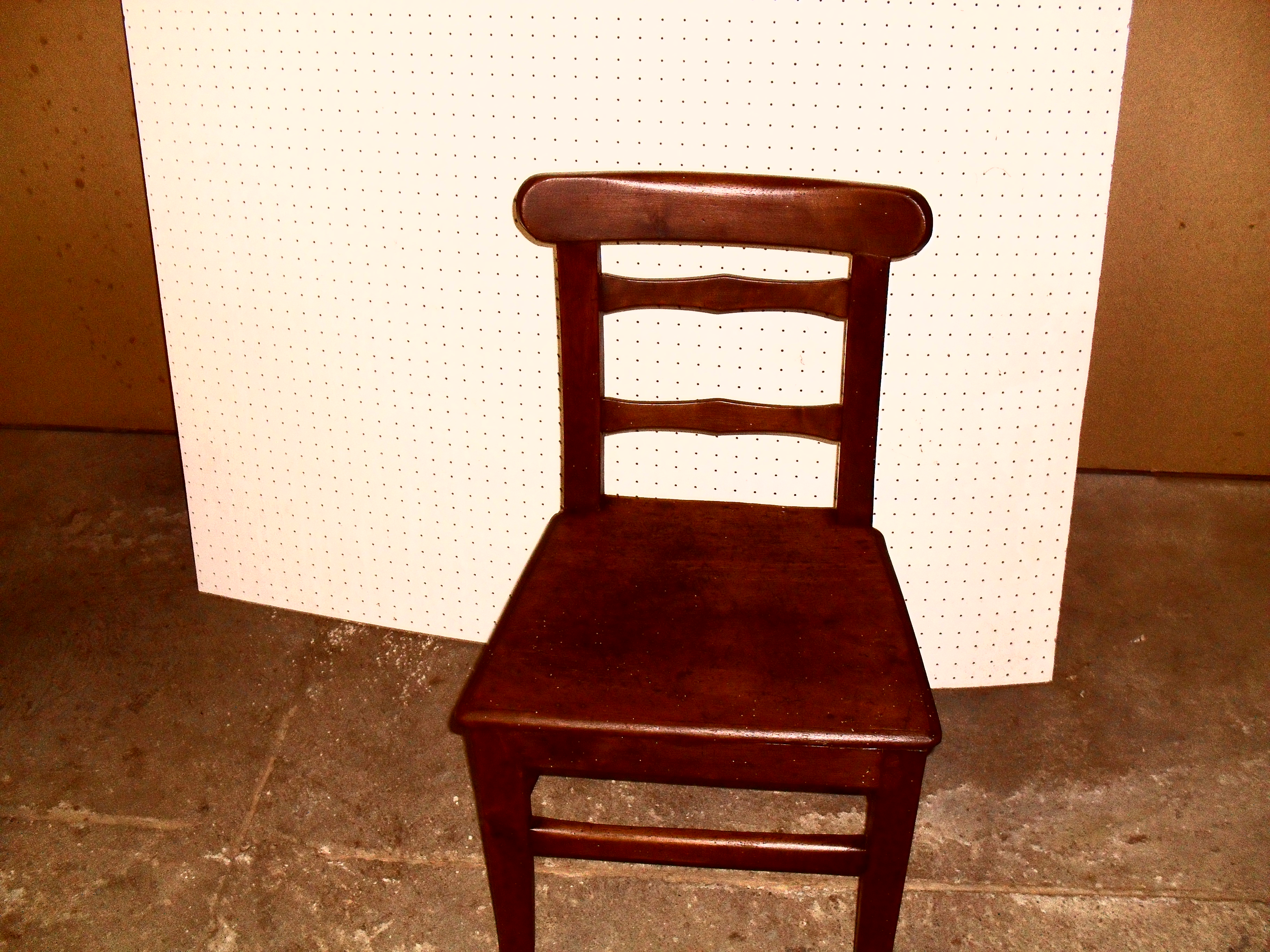 The workshop of Roberto Chiarle in Cortelimia restores and recovers antique furnitures, shutters, windows, doors, front doors, floors and other woodcrafts by exclusively using handicraft techniques for restoring, paint stripping, wax polishing, laquering, enamelling etc.
Moreover Roberto Chiarle assemblies, modifies, repairs and alters various furniture items and general home accessories, including handles, locks and hinges on site.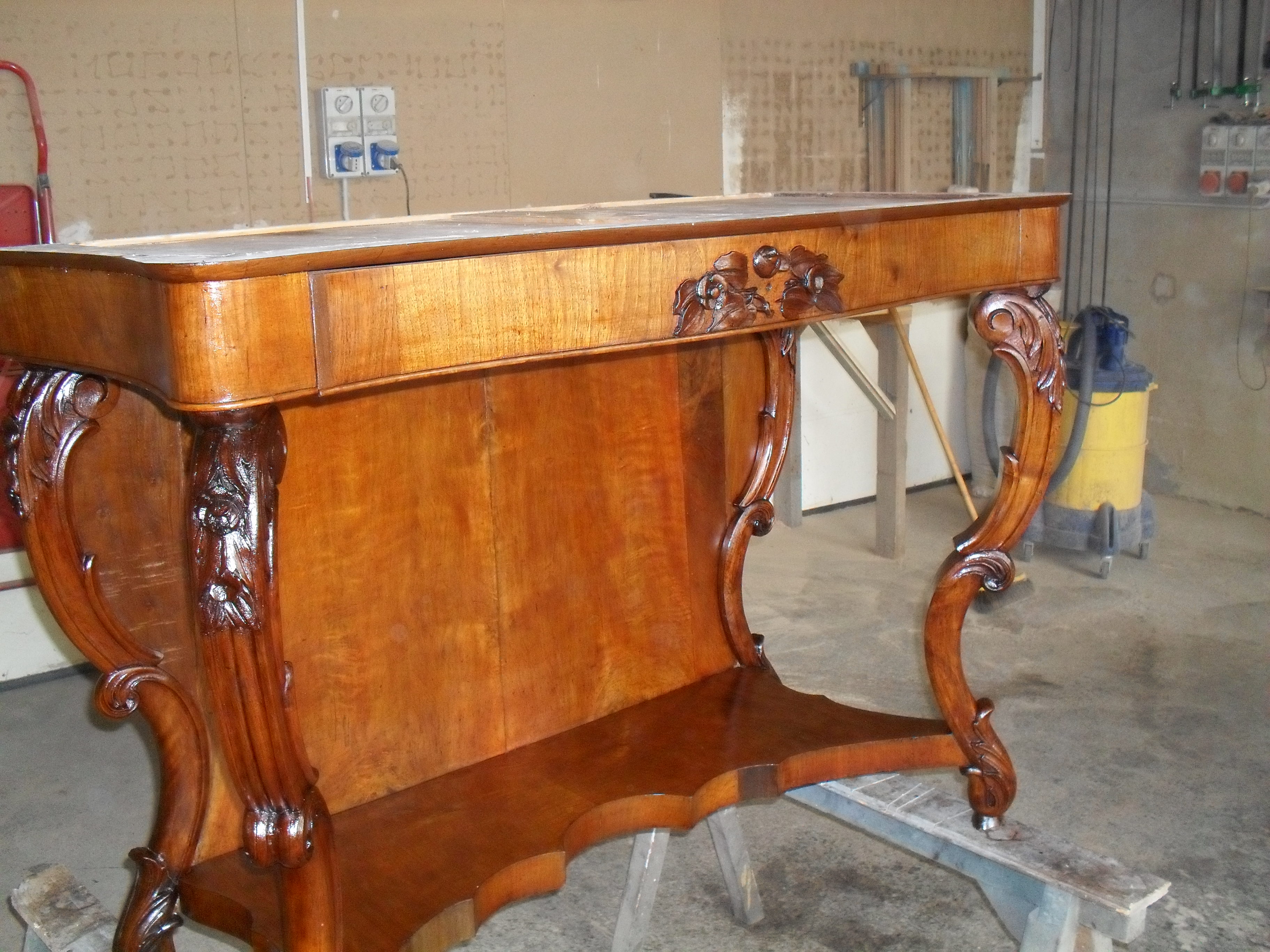 Das Handwerk-Labor Roberto Chiarle in Cortemilia restauriertANTIQUITÄTEN, Jalousien, Markisen, Türen, Fensterläden, Böden und Holzarbeiten im Allgemeinen.
Dabei kommen traditionelle und nicht-invasive Handwerkstechniken für Restaurationen, Abbeizen, Polierwachsen, Lackieren oder Emaillieren zum Einsatz.
Roberto Chiarle empfiehlt sich zudem fuer folgende Arbeiten:
Montage, Reparatur und Anpassung verschiedener Moebel und Wohnaccessoires im Allgemeinen, einchliesslich Griffe, Schloesser und Scharniere vor Ort.